Welcome to The Ashvale

Fresh Fish and Chips delivered.

Traditional Dishes served fresh.

Order from our extensive menu.
Scroll to delicious
Dine In
Re-opening our restaurant soon. Keep an eye out for more information.
Fish & Chips
Order now for a fresh fish supper.
Choose your accompaniment.
Finish off the perfect meal with many great accompaniments.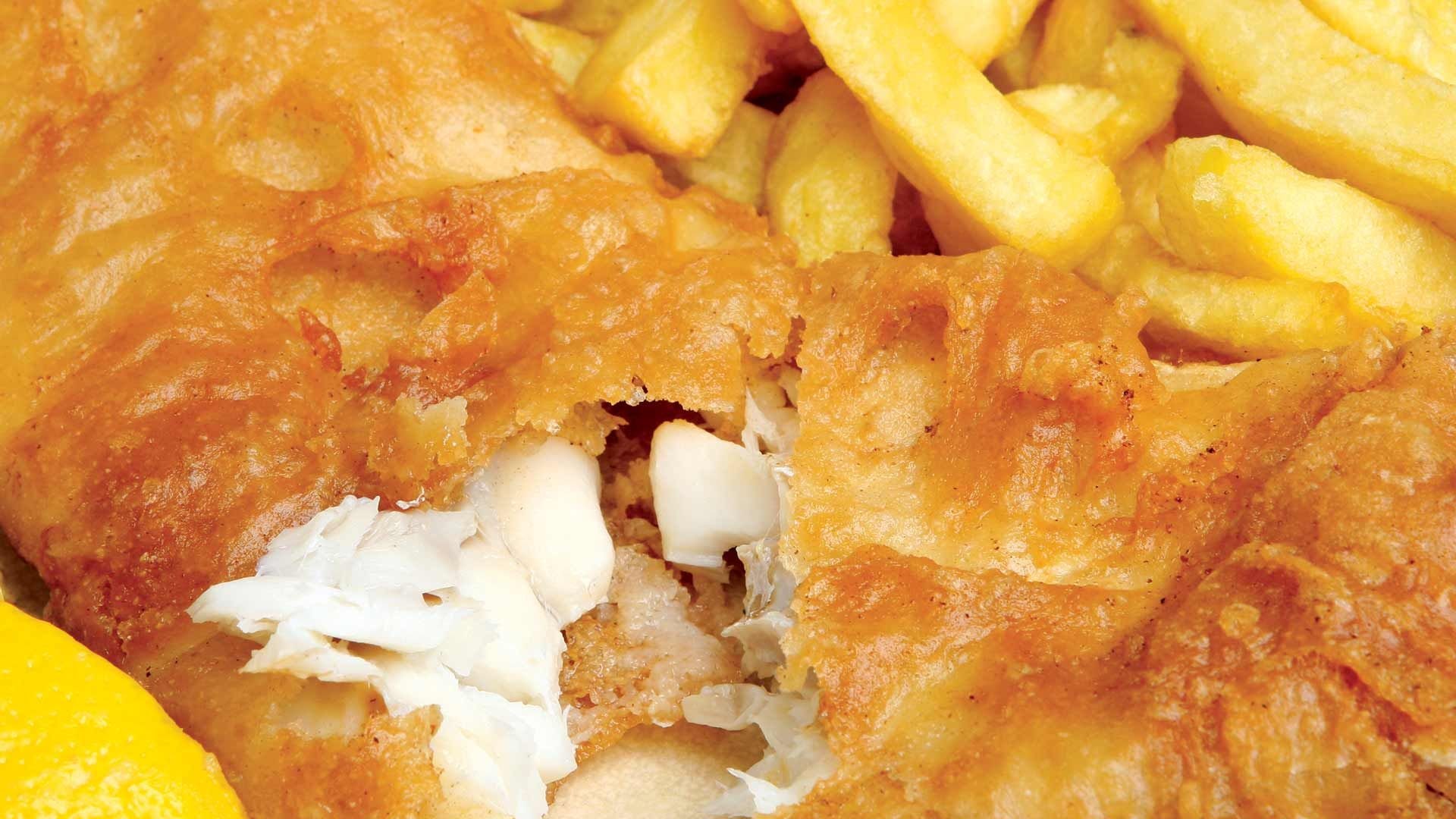 About

Us

It's a source of pride for all of us here at The Ashvale that we have now been serving the people of the North East for over thirty years. When John Low Snr, Chairman, opened our main branch in Aberdeen's Great Western Road in 1985 its concept was very straightforward – buy the very best of produce and deliver the perfect fish supper. Thirty years on we continue to strive to achieve this, never changing the goalposts.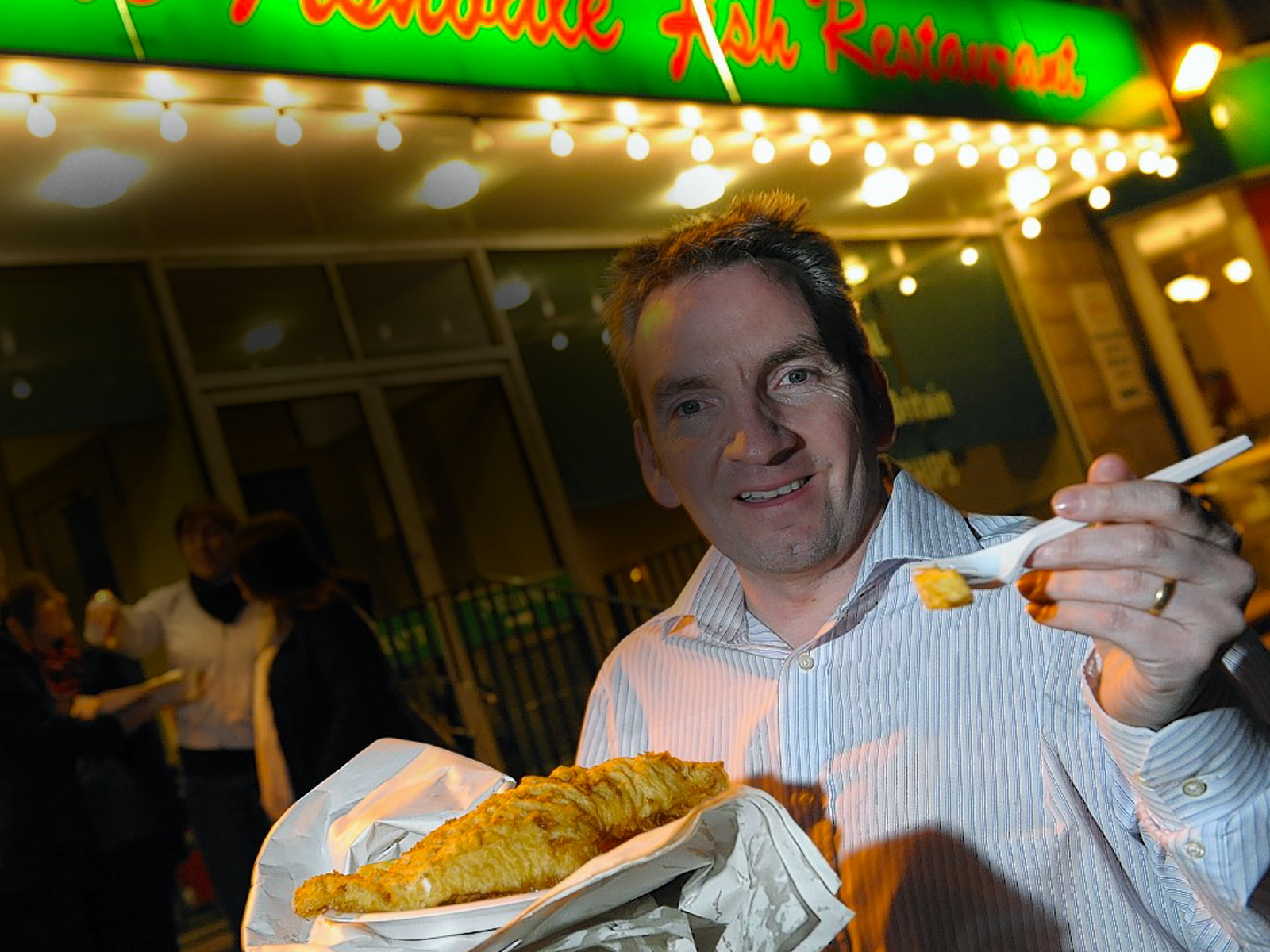 Our

History

The company is now driven by Managing Director, John Low Jnr, and Operations Director, Stuart Devine. Between them they strive to ensure everything is working well, the correct standard of food is being purchased and potential new products are sourced to the required Ashvale standard. Service standards are also very important to both of them and they do expect all our customers to be treated in a very welcoming and friendly manner. Both John and Stuart love to get out and about in our branches, relishing the opportunity to speak to our customers and take on board any comments or views they may have. If everything is working fine then just a friendly hello and smile is all we look for.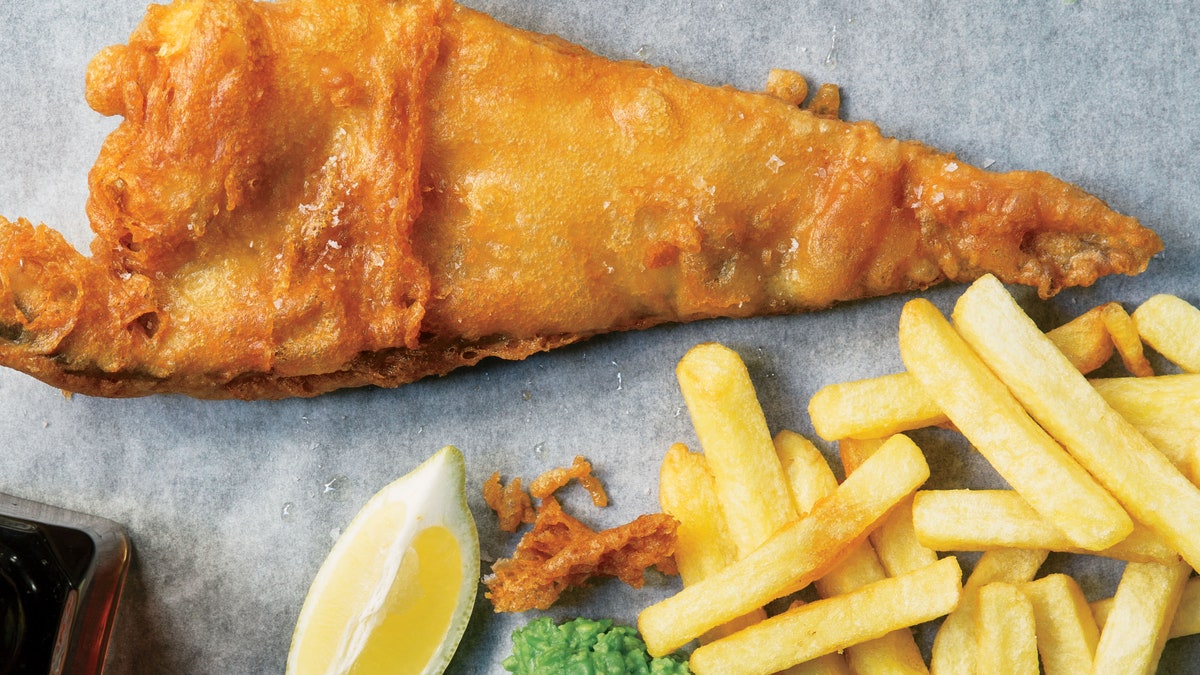 Charitable

Events

Charity work at The Ashvale is certainly worth a few words. We came up with the idea a few years ago of using our back restaurant for raising funds. People would come in, enjoy our fish and chips (of course) then we would take over and raise as much as we can.